WordPress Reimagined
Design a blazing-fast website with patterns
Ollie ships with over 50 beautifully-designed patterns that you can use to build out engaging content and full page layouts.
Start with a template
Full page pattern designs
Design your own page with 50+ patterns, or choose one of the beautiful, full page pattern designs to get started quicker.
Learn about patterns
Patterns are the future of WordPress site design
Add a few patterns to a page, customize the content and styles, and hit Publish to launch your next website — no code necessary. Ollie includes patterns for headers, footers, hero sections, features, testimonials, pricing tables, and all the patterns you see on this demo.
---
★
All patterns are designed with mobile and tablet in mind. All designs and typography scale down to pixel-perfect perfection.
★
With a growing pattern collection, you can create 100's of different page designs without repeating the same design.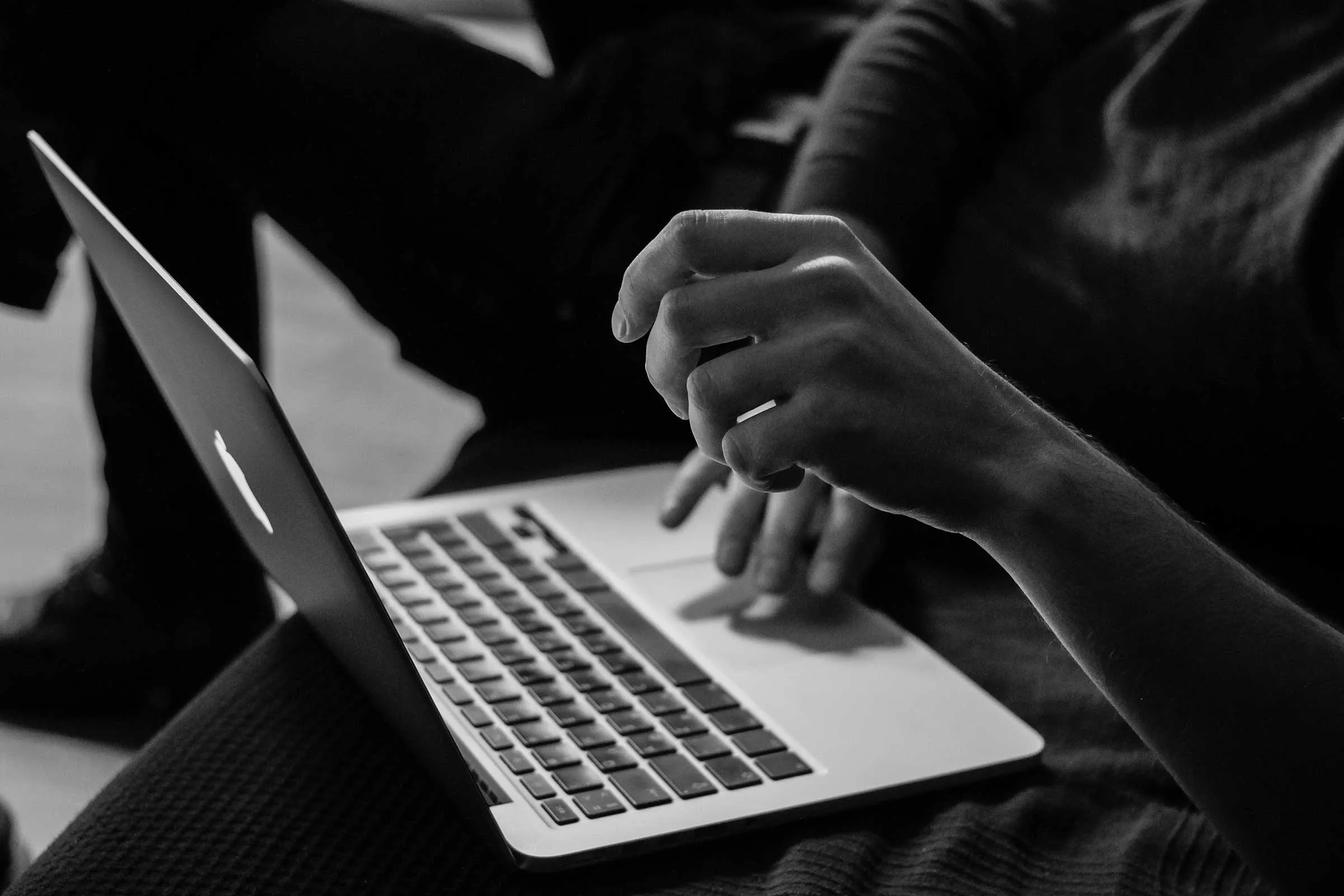 50+ Patterns
Ollie ships with over 50 pixel-perfect pattern designs you can use to build a stunning website with a few clicks.
5+ Layouts
Ollie ships with several full page designs such as Homepage, About, Features, Download, and more.
1000+ Hours
We've spent thousands of hours crafting WordPress themes and applied everything we know to Ollie.
200+ Ratings
Ollie boasts over two hundred 5 star reviews and an average rating of 9 on Rotten Tomatoes.
Launch Faster
No code? No problem. Design websites faster with patterns.
The future of WordPress site building is here. Are you ready?